I Support Texoma Gives Because...
Why do you support Texoma Gives? Maybe your favorite nonprofit is participating or maybe you want to support a cause that is near and dear to your heart. Whatever the reason, we want to hear from you! Download your own "I Support Texoma Gives Because..." sign here and share it with us below. Let us know why you choose to support Texoma Gives!
Is the form below not working? Click here to be taken to it!
---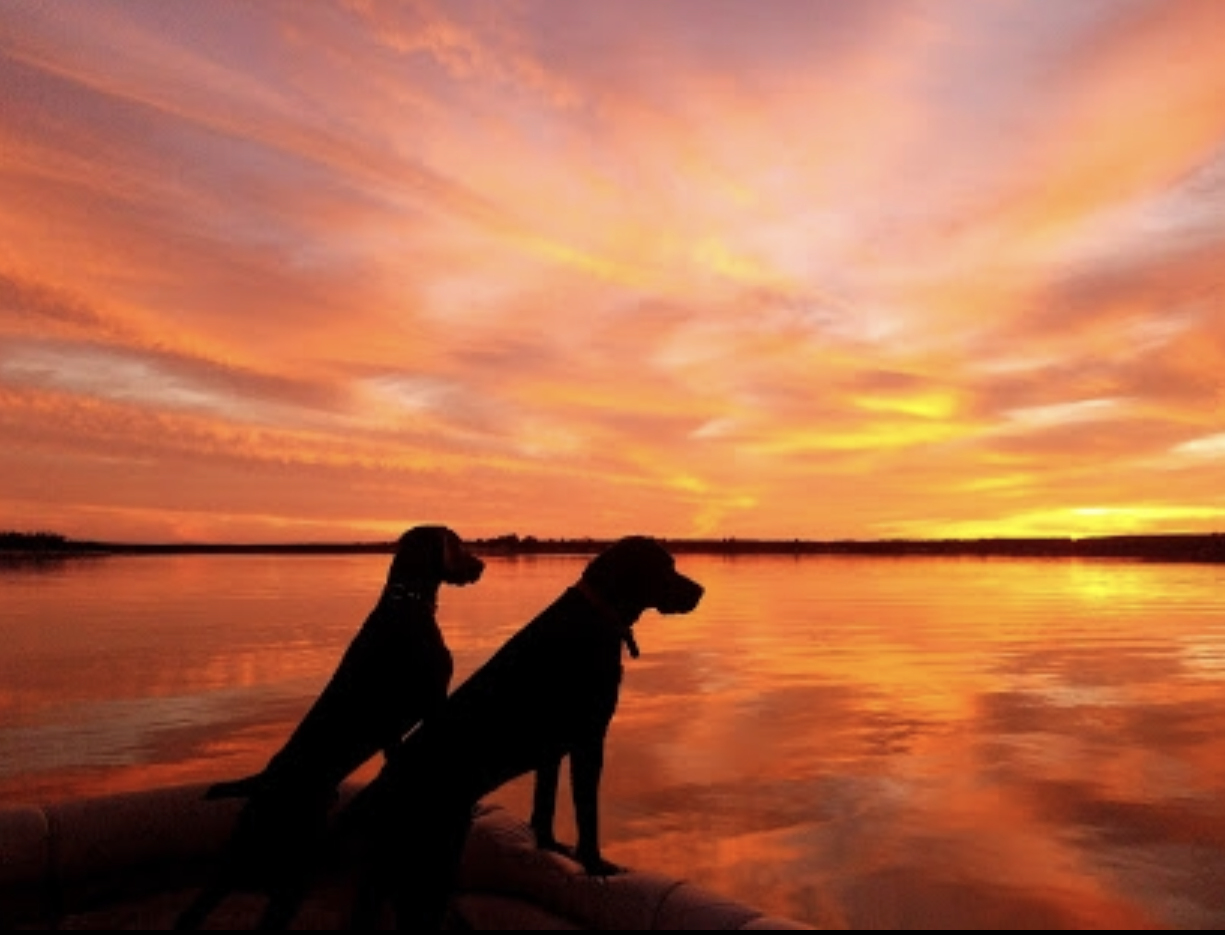 Nocona Lucky Paws Animal Shelter
Through donations we receive from Texoma Gives we are able to get vet care for all the dogs in our care.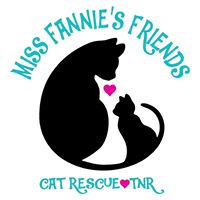 Texoma Gives helps Miss Fannie's Friends with veterinary costs for our cats and kittens in our foster program, our community cats and kitten and cats in crisis.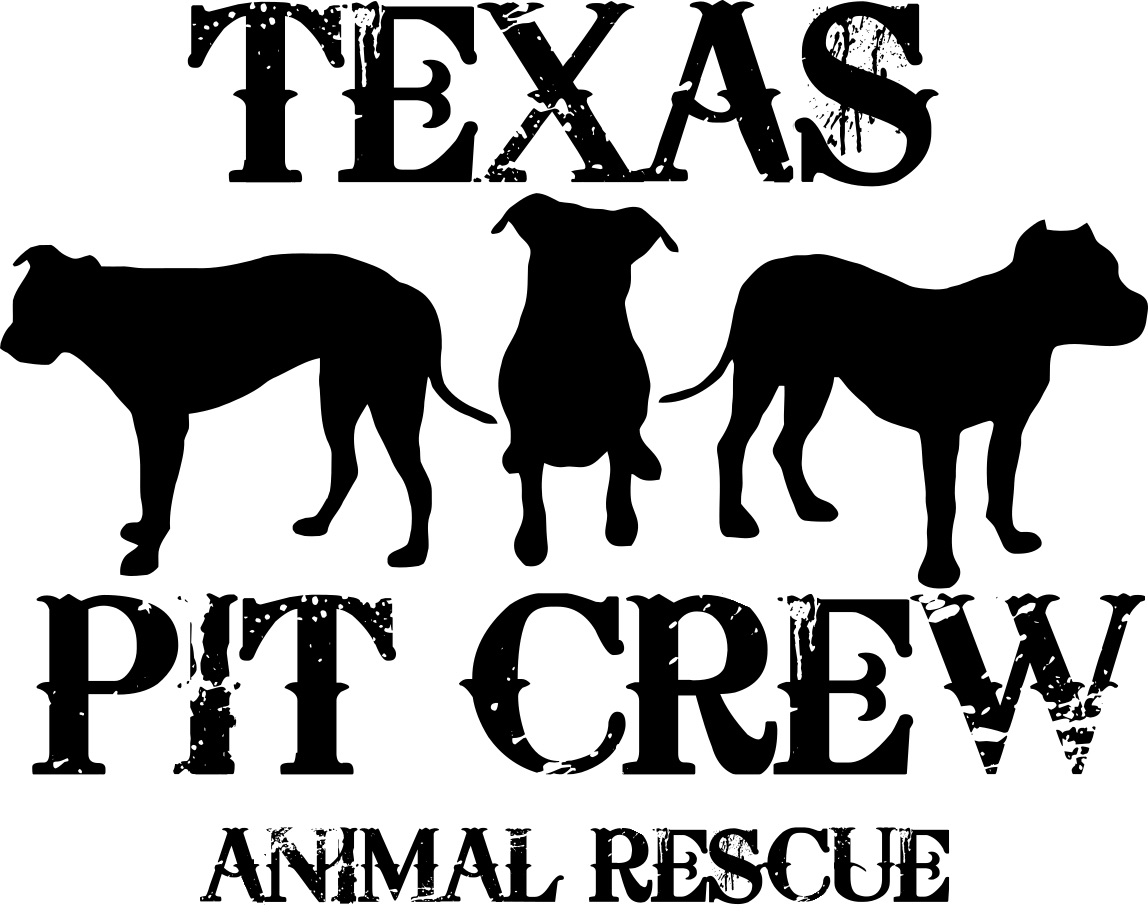 Because nonprofits, like Texas Pit Crew, depend on donations to continue their help in the community.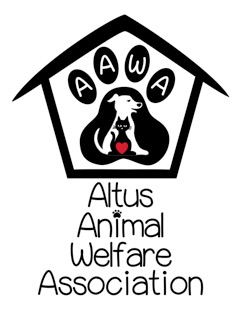 Altus Animal Welfare Association
Because strong LOCAL support for animal welfare is key to lasting change in accessing care for pets and pet parents!